Hi and greetings from Marjory here in Madelia, Minn.!
Every three years, ROC USA conducts strategic planning and asks ROC leaders for their most pressing issues, ideas, and priorities. What is Strategic Planning? It's an organization's process of defining its direction, setting goals, and making decisions on how to use resources to attain its goals. Thinking strategically includes taking a clear-eyed look at internal strengths and weaknesses, and an equally clear-eyed look at external opportunities and threats. It also requires setting priorities and looking into an uncertain future from many different perspectives.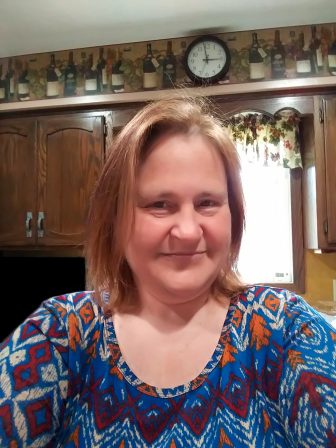 Strategic planning was put on hold during part of the pandemic in the hopes that we'd have the option to meet in person as we did a few years back. As you know, the annual leadership training was held online again this year on our learning platform Rocket. But the ROC USA Board of Directors and the Strategic Planning committee have been working hard behind the scenes and now we need your help. It's time for us as the residents of our communities to play our part!
So far, we have three in-person strategic planning sessions:
MONTANA: Saturday Sept. 17 as part of the ROC Summit in Great Falls hosted by NeighborWorks Montana.
MINNESOTA: Saturday Sept. 17 as part of NCF's Common Ground event.
NEW HAMPSHIRE: Saturday, Oct. 22 in Concord as part of ROC-NH's Co-ops Celebrating Community.
ROC Association volunteers will join ROC USA staff helping facilitate the meetings to discus the Strategic Plan. If you are in these areas and wish to attend in person, please contact your CTAP to register. They have additional training and courses going on at that time, too!
We also want to hear from you about what the ROC Association should be focusing on! 
Since we last met in person in June 2019, we have had more than 60 new cooperatives added to our family who've had the privilege to say We Own It! The ROC Association has grown to include two active committees: the Outreach and Education Committee and the Policy and Advocacy Committee. Both are looking for more individuals to step up and help. You don't have to serve on your community's Board of Directors to be active in the ROC Association. Simply by living in a ROC, you're able to participate in the Better Together calls and be on a committee if you wish to participate.
Finally, if you can't make any of these gatherings, click the button below. It will take you to a quick survey that asks the same questions we'll pose to folks at the in-person events.